Sales: (202) 489-1868 Ops: (571) 437-2511
JK General Portfolio
Patios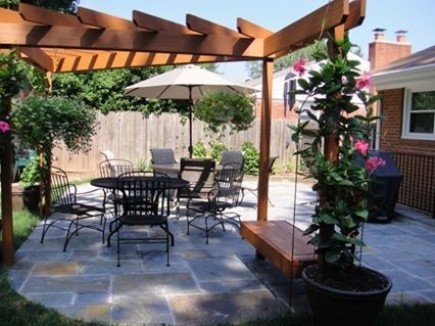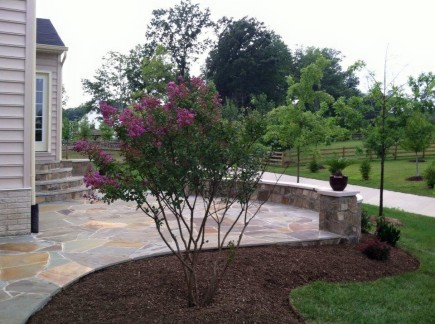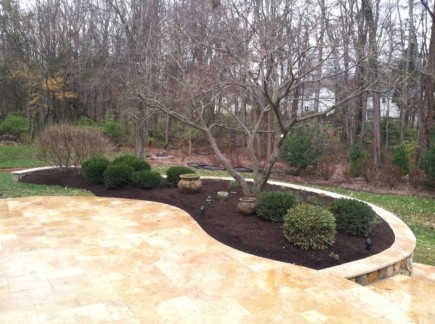 Decks
Portico & Porches
Screen Rooms
Bathrooms
Basements
Other Projects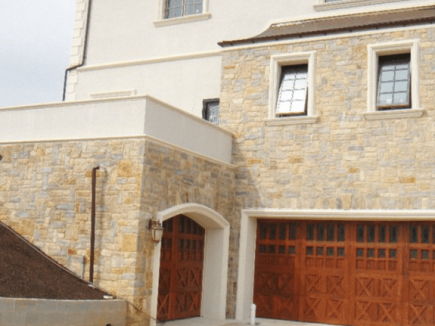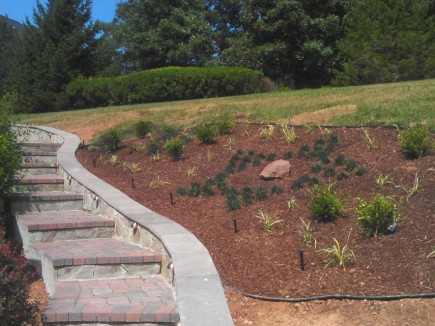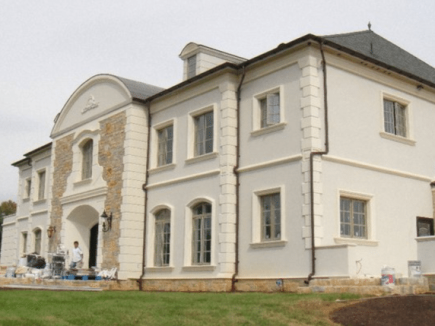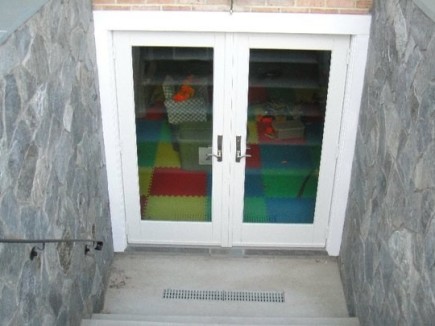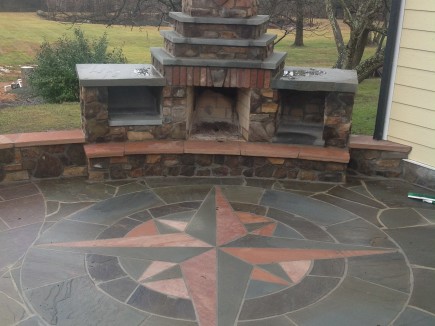 What our clients have to say

Stuart K.
Front steps and porch
Completely rebuilt front steps and porch, as well as completing repairs to the wall of a crawl space. Work was completed on time and on budget. Beautiful craftsmanship, including installation of veneer stone on front of steps and sides of porch, which completely transform the entryway.

June G.
Never ending patience
I want to express my thanks to you for your never ending patience and understanding what I wanted.

Richard R. in Fairfax, VA
Refurbished stoop and installed brick walkway
JK General refurbished our stoop and installed a brick walkway. Professional contractor, provided quality craftsen. Committed to a quick schedule and fulfilled commitments.

Homeowner in Alexandria VA
Alternative material
Chris suggested an alternative material that we hadn't consider. We went with his recommendation and are glad we did.
Laura
Beautiful job
Thank you for the beautiful job you did on my entryway, porch and deck. Excellent, polite, dedicated and clearly a team that takes pride in doing the job right. The attention to detail was outstanding.

Keith M. in Manassas, VA
Everyone impressed me
Everyone impressed me from Tucker to Chris to the production team. They did a wonderful job.
Why our clients recommend us
We Design
We work closely with our clients throughout the design process. We take their vision and share ideas to create a design they're excited with that we can build within their budget.
More Info
We Build
We have been in business since 2000. We perform all our own work and believe our professional team of tradesmen are the best in their trade. We get our work done fast and we get it right the first time. We guarantee it.
Our process
We Finish
Our experienced tradesmen use the highest quality materials available resulting in a finished product that will look amazing and last for many years. We deliver high end quality results for our clients. We'd love you include you as of them as well.
Contact us
We use only the highest quality products and materials on our client's projects.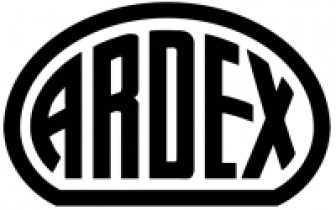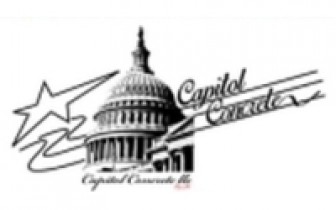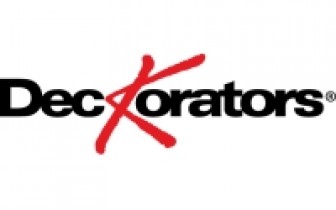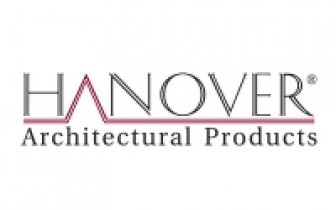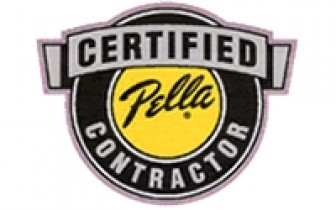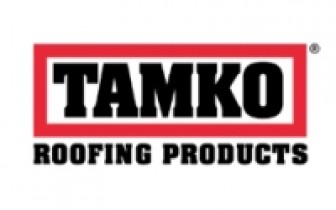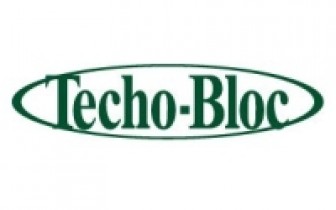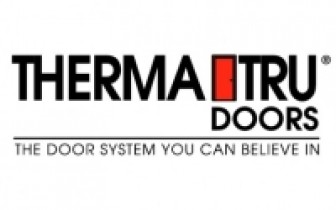 Please configure the element options!